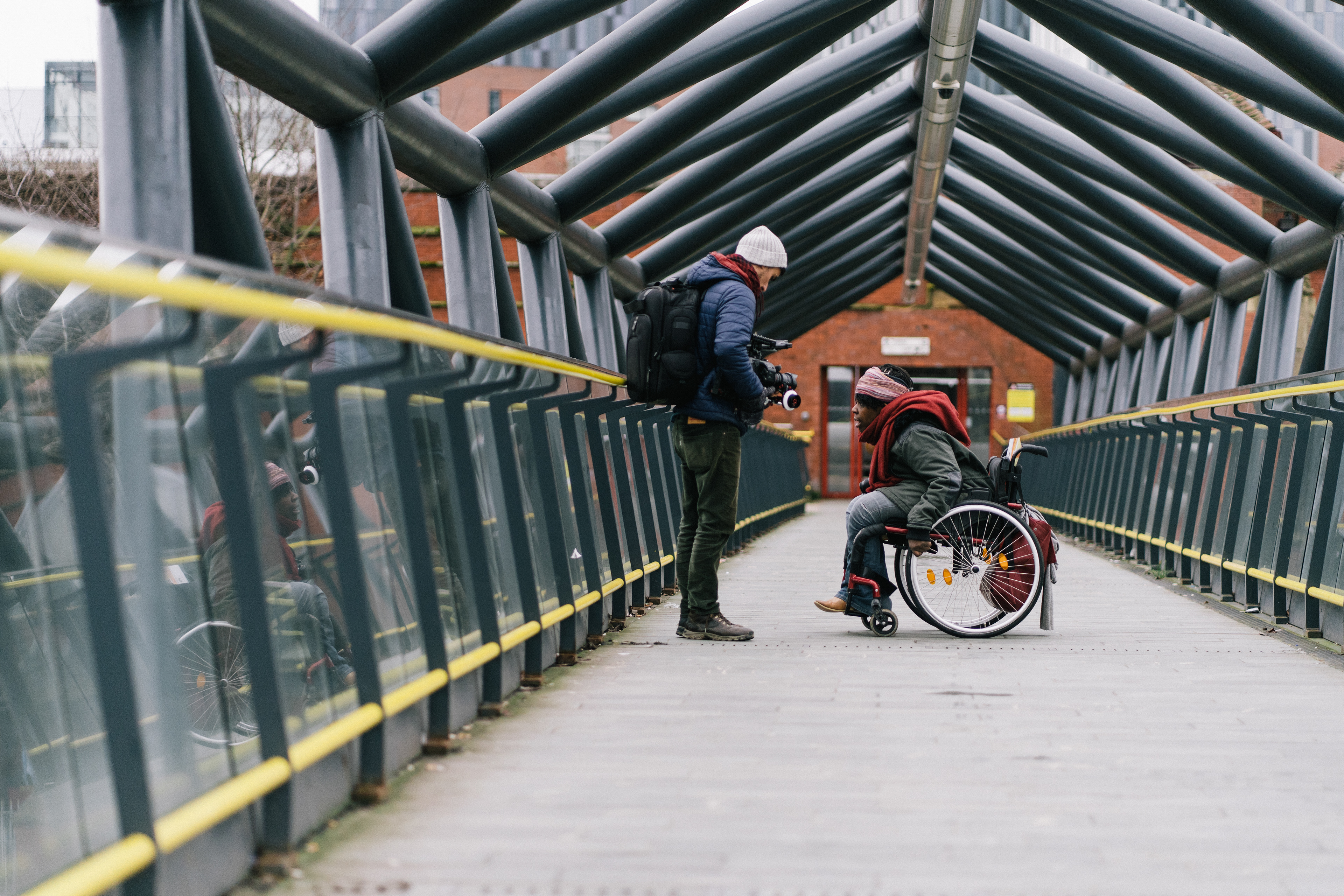 Project — Ngozi Ugochukwu
The HOME Manchester Open Exhibition was a roaring success with over 500 Manchester residents exhibiting their professional and amateur artwork. As part of the build up to the launch, we were commissioned to create a series of artist vignettes, bringing the artwork to life and delving into the characters behind the works. 
The films are friendly and approachable, whilst remaining informative and engaging. We focussed on capturing the people behind the work and a little bit of their everyday to make them relatable and familiar. By doing so, we have broken down some of the barriers that all too often stop people really engaging with creative works. The art world is an intimidating place and this exhibition, and these films attempt to change that, making art something for everyone, not just those audacious enough to call themselves artists - after all as Joseph Beuys said - Everyone is an artist. Right?