Boca Films started life as Shortform Media Ltd back in 2014. Since then, we have grown, shrunk, wriggled and squeezed into new forms. We take ourselves seriously sometimes, we always work hard and we absolutely love what we do. We're well and truly back in action and accepting commissions, be it narrative films or social media video production, we have the expertise, energy and and insanely vast kit bag. 
We have a huge portfolio of 
commercial video production and narrative short films,
 so please get in touch to find out more.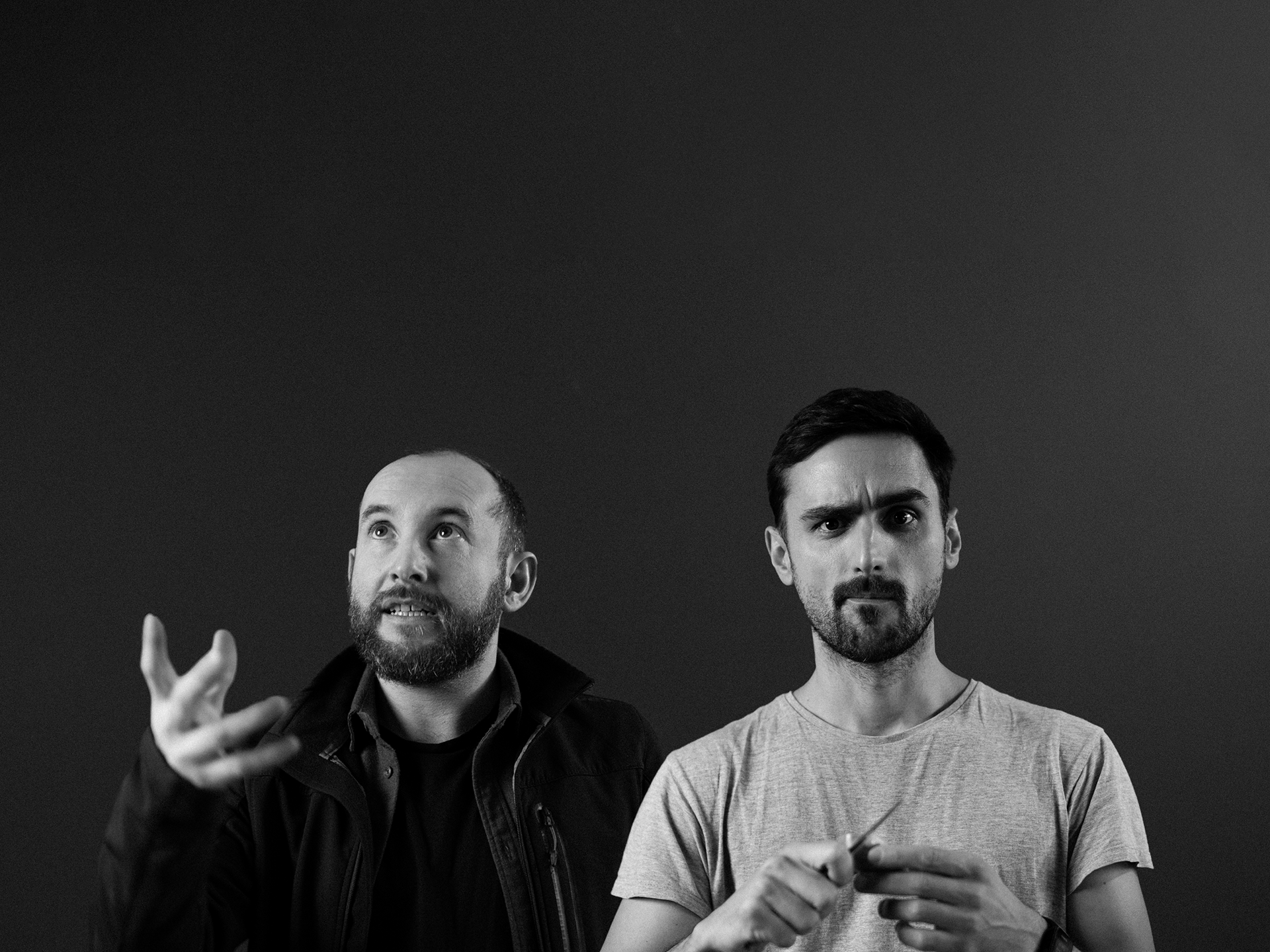 ABOUT US
Boca films is run by Pedro Labanca and David Bewick. We are two like-minded creatives that share a passion for filmmaking. We met in 2014 and have been working together ever since. We both enjoy being outside camping, surfing or pointing cameras at stuff as much as possible.
OUR VALUES
We like to keep our social impact as positive as possible and our footprint as small as possible. We are in a privileged position to be doing what we do, so we like to try to share the good stuff and take action to minimise the not so good stuff. If you share these values, we will get on well.
NHS · BBC · NHK · MIF · HOME · THE LOWRY · BRITISH COUNCIL · VICTORIA MIRO · THE BARBICAN · THE UNIVERSITY OF MANCHESTER ·  ABANDON NORMAL DEVICES · MANCHESTER METROPOLITAN UNIVERSITY ·  MITTIE ·  THE KINDLING TRUST ·  THE SCIENCE MUSEUM GROUP ·  MANCHESTER MUSEUM ·  
GET IN TOUCH ANYTIME:
You can reach us anytime – we're both friendly and always love a good yarn, especially if it's about filmmaking, or anything involving cameras, or surfing, or woodwork.
Call us anytime on 07503277177
Alternatively, come and find us, we're based in Manchester at Bridge 5 Mill, New Islington or just drop an email to hello@bocafilms.co.uk. Both Pedro and Dave will receive it and will get back to you as quickly as possible.

Video production, Videographer, Freelance video producer, Film maker, Film, Camera Operator, Manchester, North West, Lancashire, Greater Manchester. David Bewick, Pedro Labanca